About
"I always wonder why birds choose to stay in the same place when they can fly anywhere on the earth, then I ask myself the same question."  ~Harun Yahya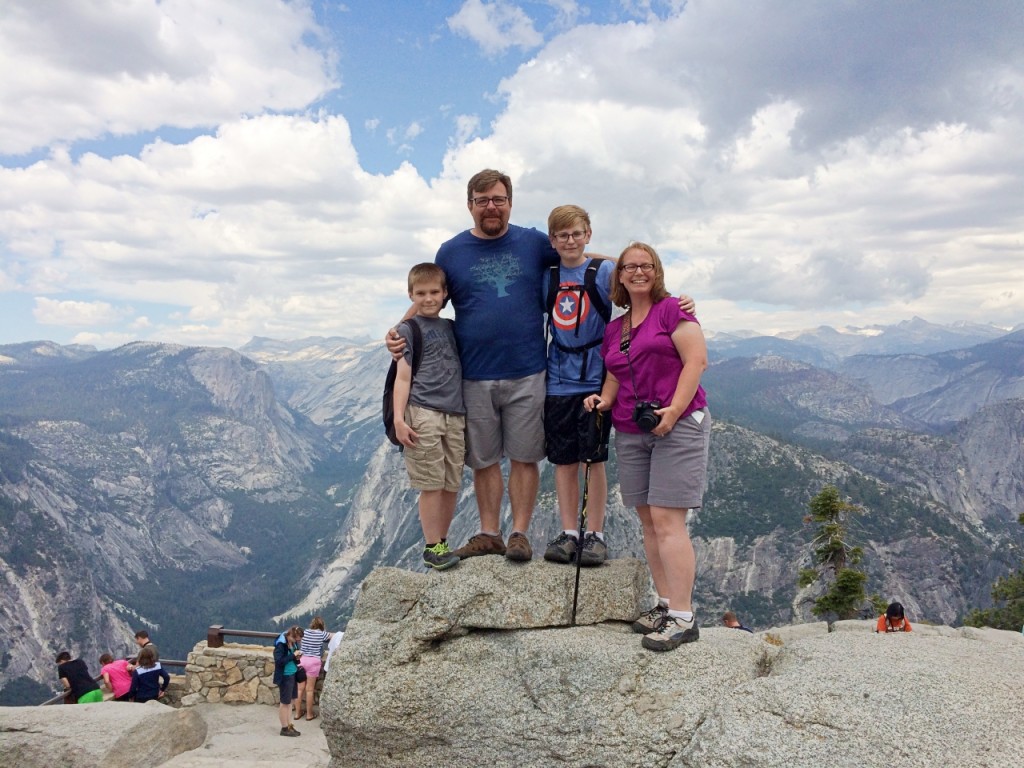 I began asking myself that question and realized we had no really good reason not to travel more. Our family has always enjoyed taking vacations, but even more importantly, we've looked for ways to make adventures out of the smallest of getaways, whether it be a day at the creek or a visit to a local park. See the wonder around you, near and far.
My husband and I are both school teachers, so we have time off each summer. We decided to start taking advantage of that time off before our children get involved in their own summer activities or leave for college.
This blog is about our grand adventures as we haul Birdy across the US…and  any small experiences we turn into adventures.
Who are we?
Our family lives in a small town in southwest Missouri. I'm an elementary librarian, and my husband teaches gifted students in our school district. Our oldest son enjoys photography and technology. We love that he is excited about our travels. He is 17 years old, so we know our time for extended summer vacations is brief. Our younger son enjoys video games, video games, and more video games. He judges campgrounds entirely by their WiFi capabilities. His dream vacation would be staying in a hotel with a pool and super high-speed Internet.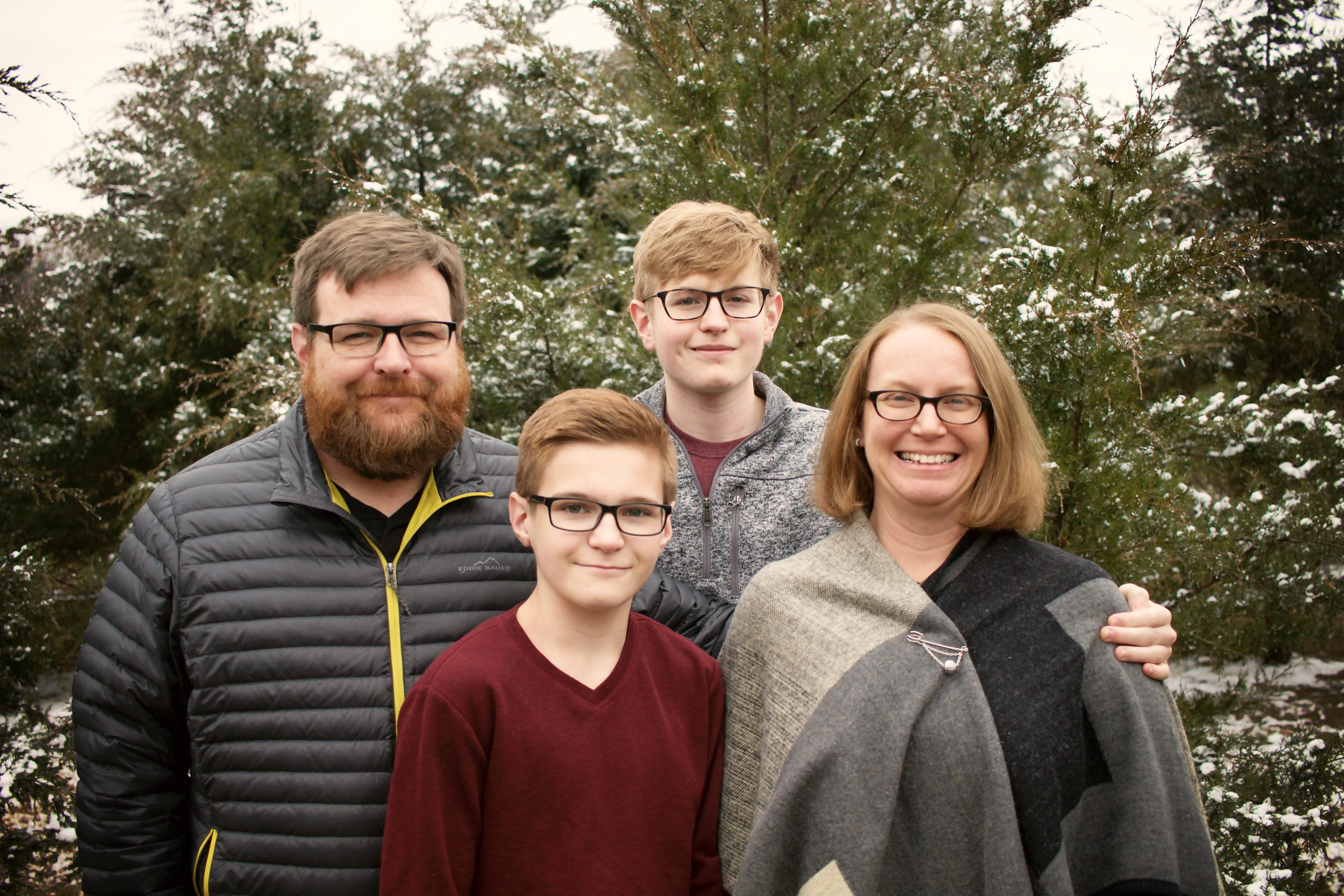 Who is Birdy? 
In the summer of 2014, we bought a little travel trailer–a 2012 Jayco Swift 184BH. We decided to christen it Birdy as a symbol of travel and a play on the Jayco Blue Jay. The blog is named Travels with Birdy as an homage to John Steinbeck's book Travels with Charley, which details a real-life road trip across the United States he took with his dog Charley.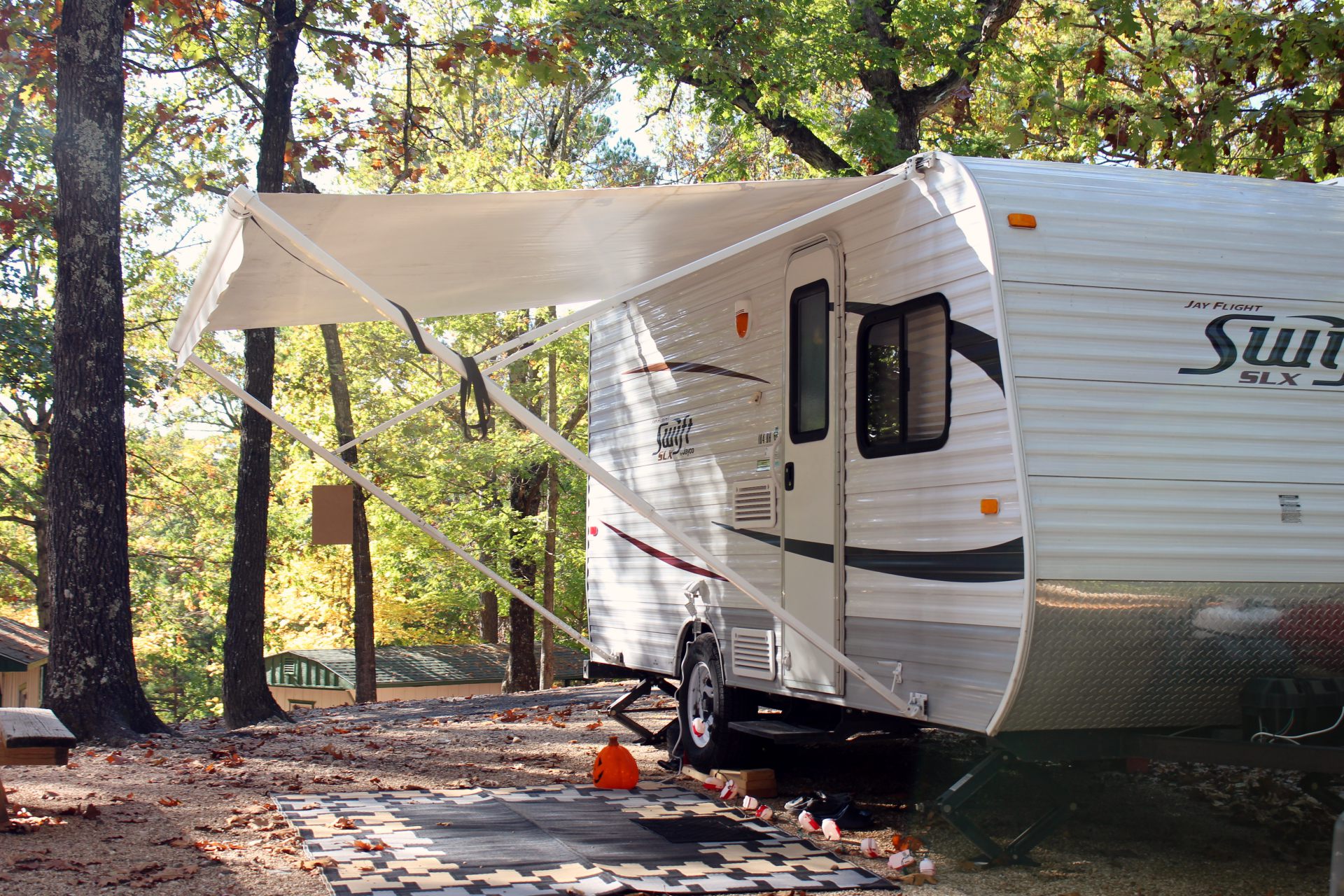 In 2019, we upgrade to a new travel trailer…Birdy 2.0. We picked a Jayco 244BHS because it provided much more floor space, while staying under 30′ in length.
Grand Journeys
We've completed our second cross-country road trip during the summer of 2016. We called this trip #BirdyNPS100 in honor of the centennial of the National Parks Service. We visited the first national monument and the first national park during this journey, which I'll be sharing more about in upcoming blog posts.
In 2015, we did our first epic cross-country adventure, a trip we christened Birdy Goes West (our official hash tag for our Instagram photos of the journey). Our ultimate destination was Yosemite National Park, but we enjoyed extended stops in Santa Fe, Sedona, Sequoia, and San Francisco–it was a very alliterative trip!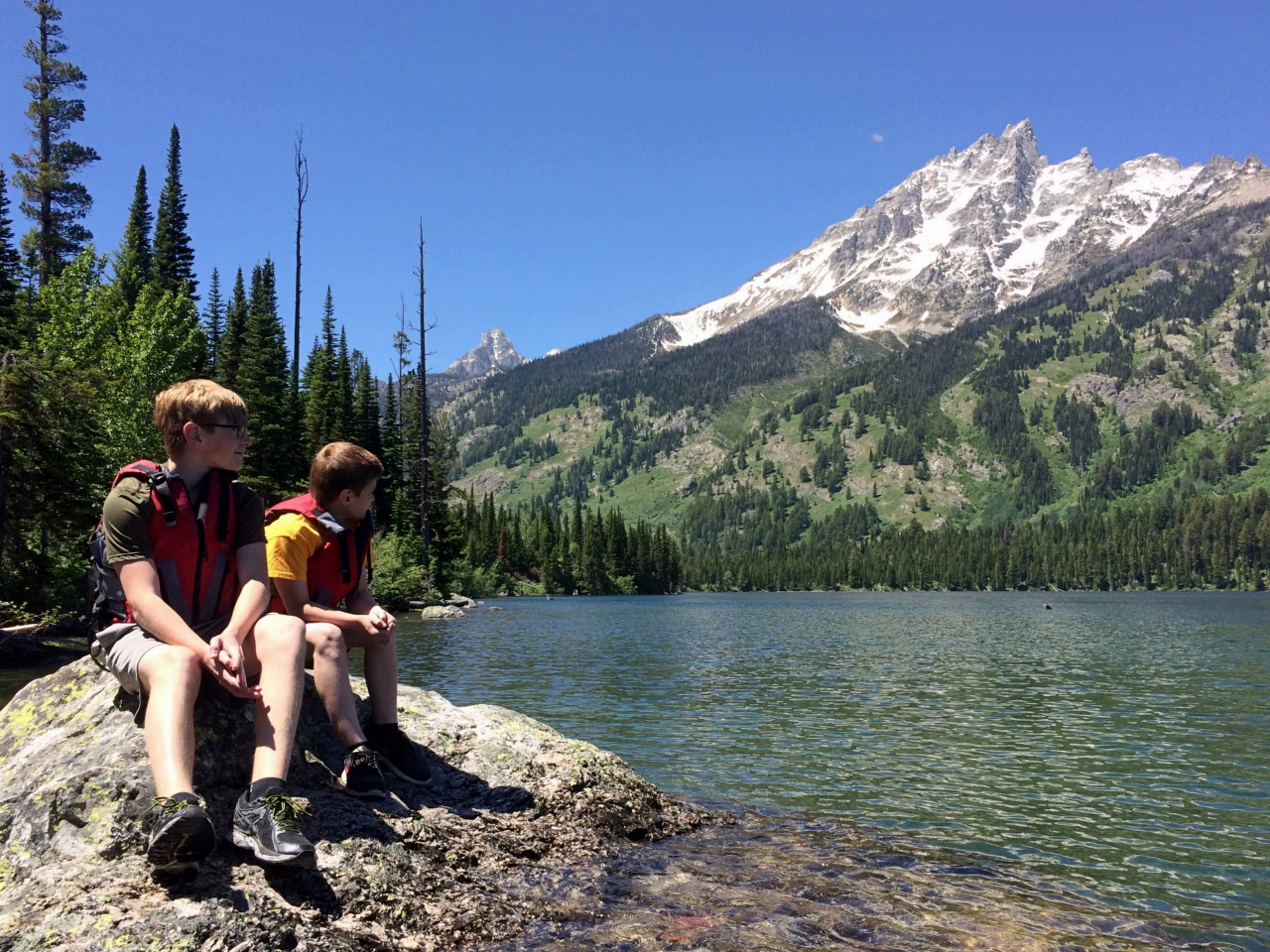 Find Me Elsewhere
I also have written blog posts for other leaders in the RV industry, including Jayco and Good Sam. I've also appeared on The RV Atlas and Campground of the Week podcasts.
Links to more of my posts can be found on my Other Writings page, and links to my podcast appearances can be found on my Podcast Appearances page.
I'm available for sponsored content and freelance writing or photography.
"We travel not to escape life, but for life not to escape us."
Thank you for traveling with us!
Kerri Cox